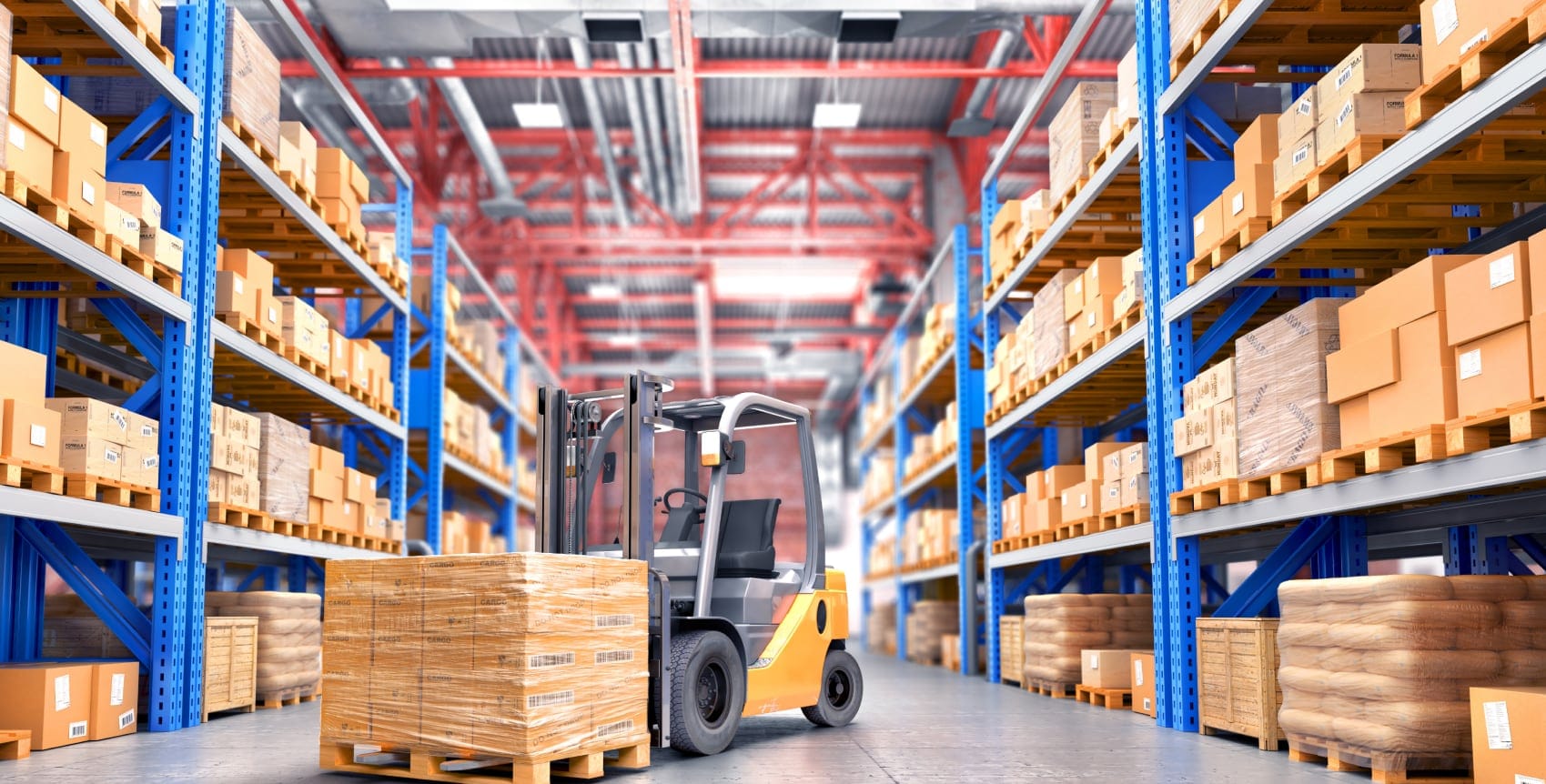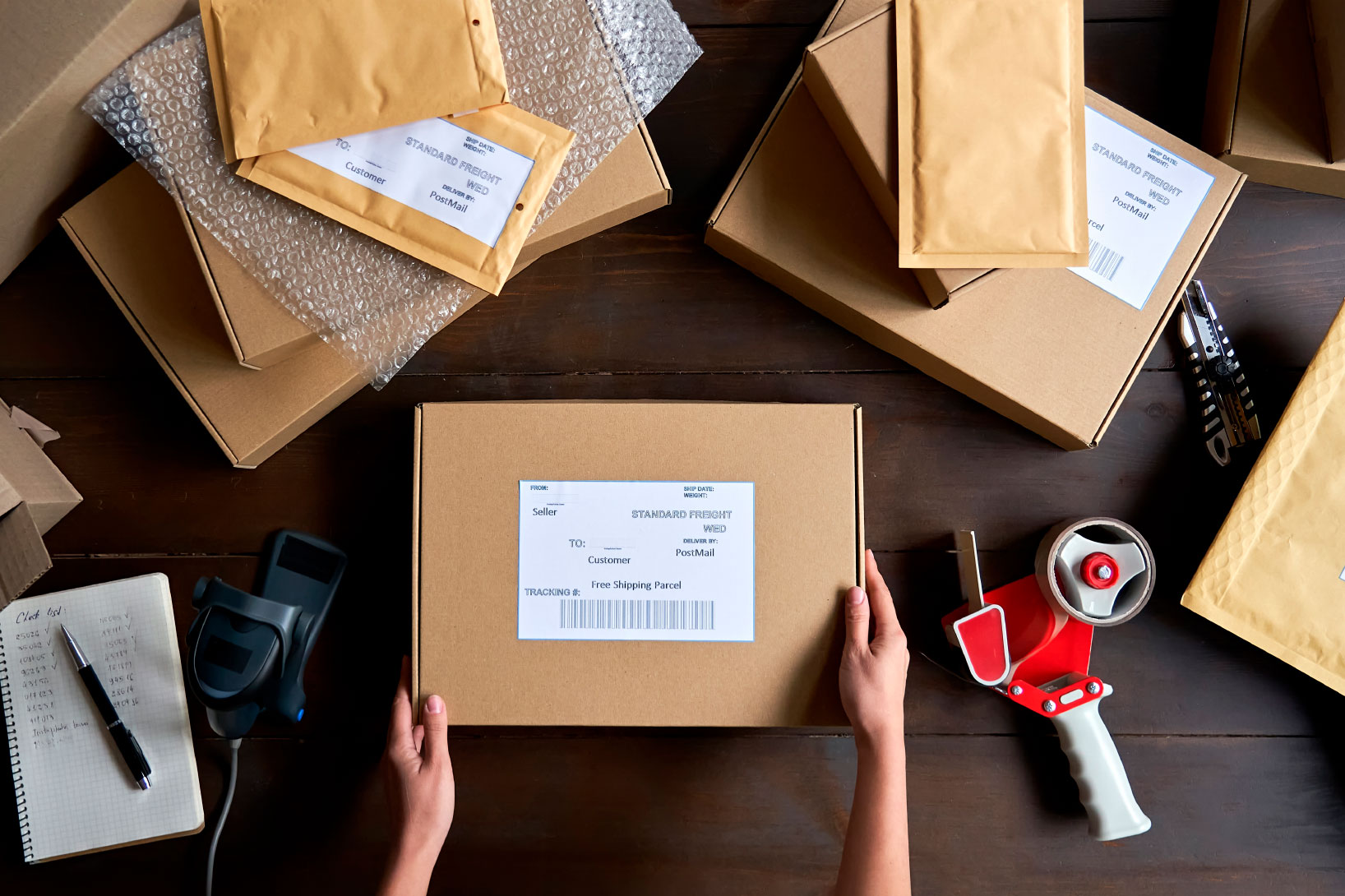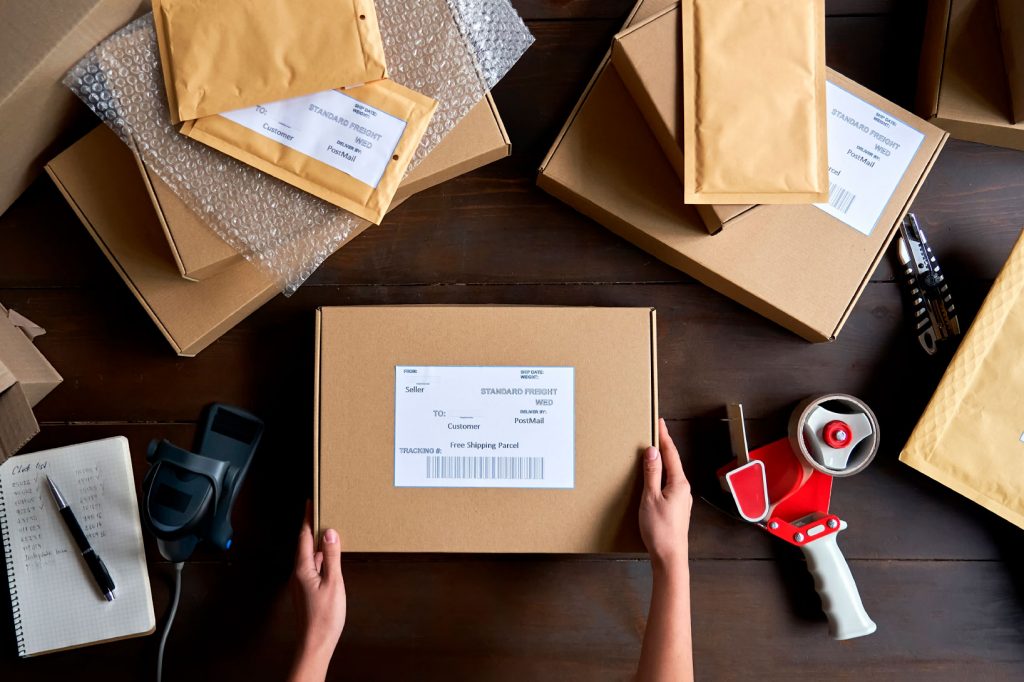 Save up to 50% on packaging costs
With VAROs e-commerce packaging machine, you can get rid of manual packing, different box sizes and bubble wrap and save approx. 50% on your packaging costs.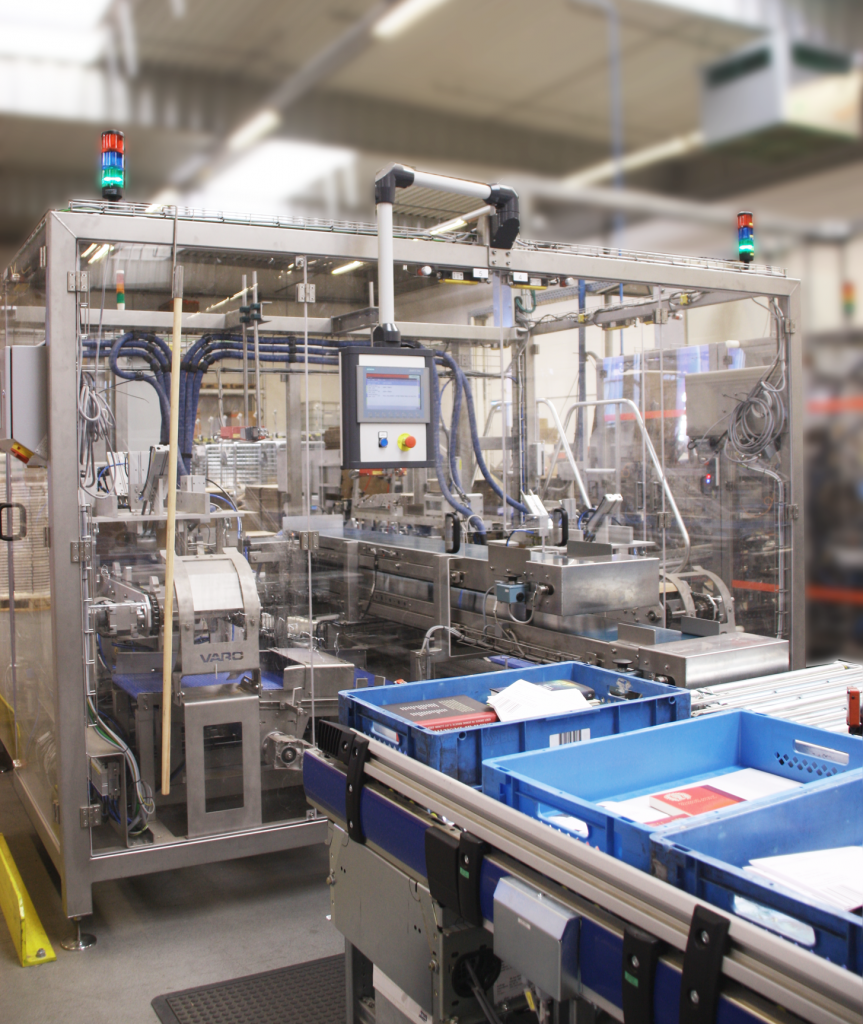 Pack up to 1800 packages per hour
The VARO E-com Packer is a compact, high-capacity packaging machine that can automatically pack up to 1800 units per hour in protective packaging in customized packet size without the use of void fillers.
Fast

Packs up to 1800 units per hour

Cost-saving

Effective, automated packaging – without different box sizes or void fill

Flexible

Customized packet size without adjustments or change of packaging material

Protective

Products are stabilized and do not skate around. Packaging has shock-absorbing corners for optimal protection

Sustainable

Packaging material made of fully recyclable corrugated cardboard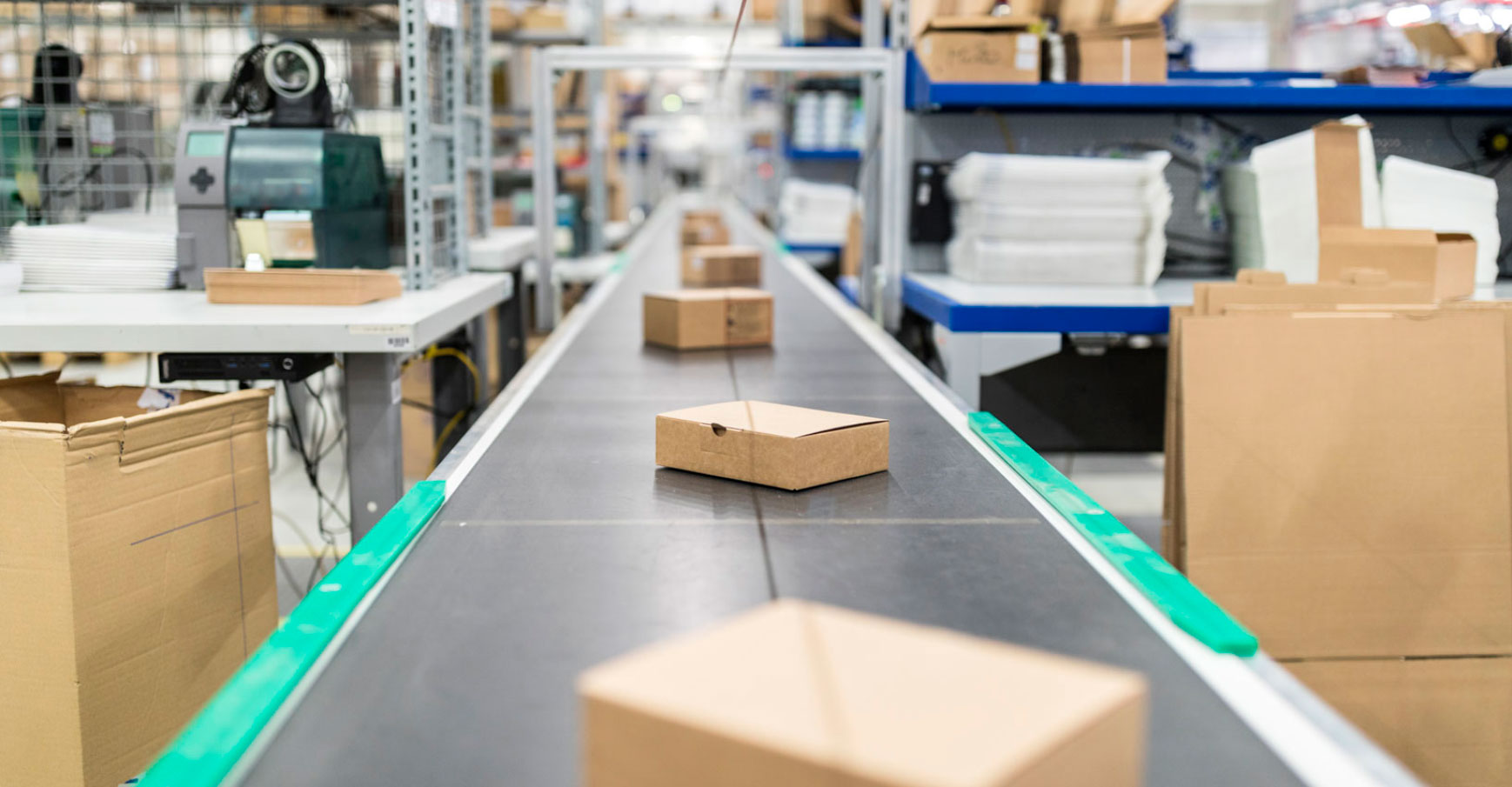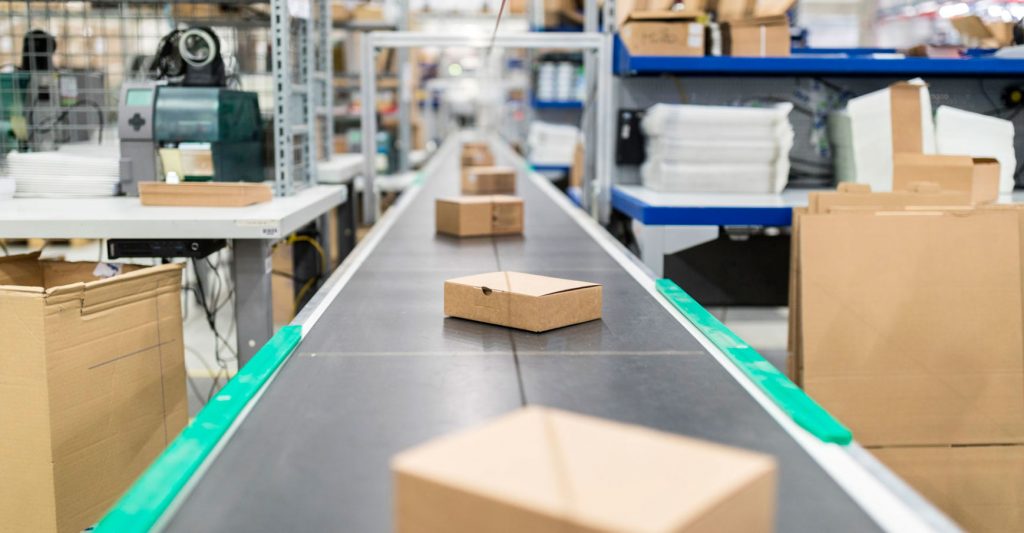 How does it work?
The packaging machine folds corrugated cardboard around the product or around the cardboard tray and glues the top and sides so that the product is protected and does not skate around. This packaging process eliminates the need for box filling / void fill, such as bubble wrap, and saves packaging costs.
Which products can be packed?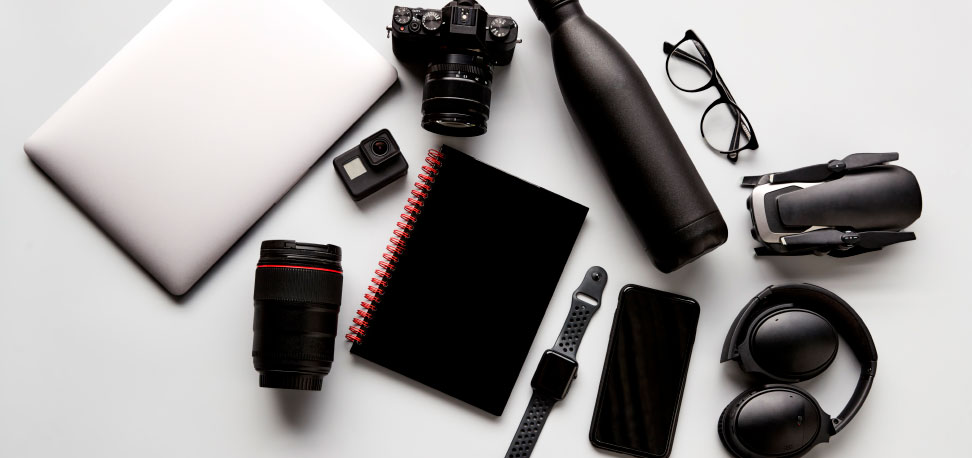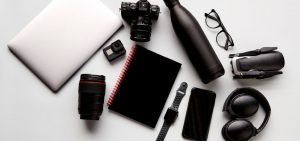 Variable, loose items
In order to pack loose, multiple and variable items, a cardboard tray must be used. The cardboard tray will be packed together with the items and ensures stability and uniformity in the package. The cardboard tray can also be used as a picking tray for picking the items in the warehouse.
Electronics
Cosmetics
Textiles
Pharmaceuticals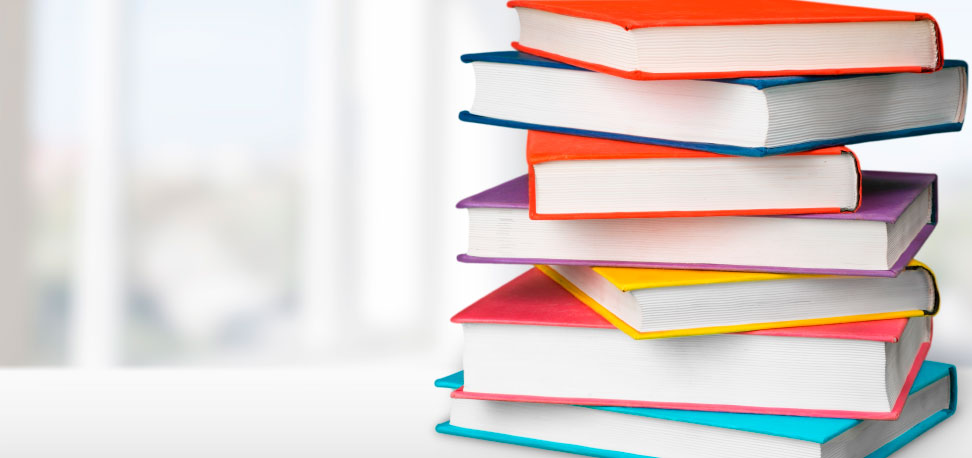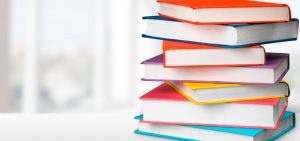 Compact, uniform products
Uniform products, such as books, DVD's, LP's or the like are wrapped in protective cardboard packaging. The packaging machine can pack multiple, varied-sized items at the same time and without adjustments or change of packaging material.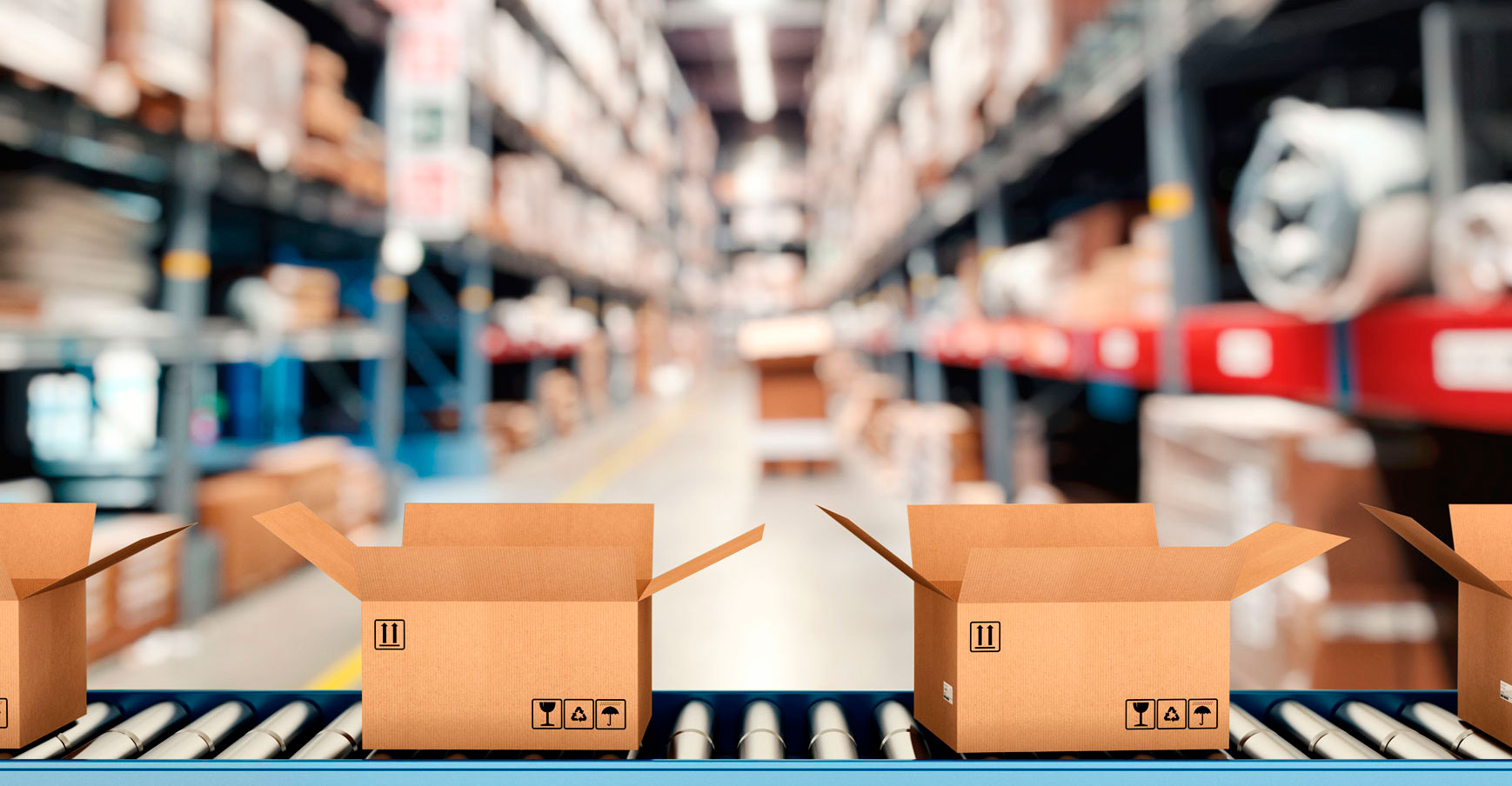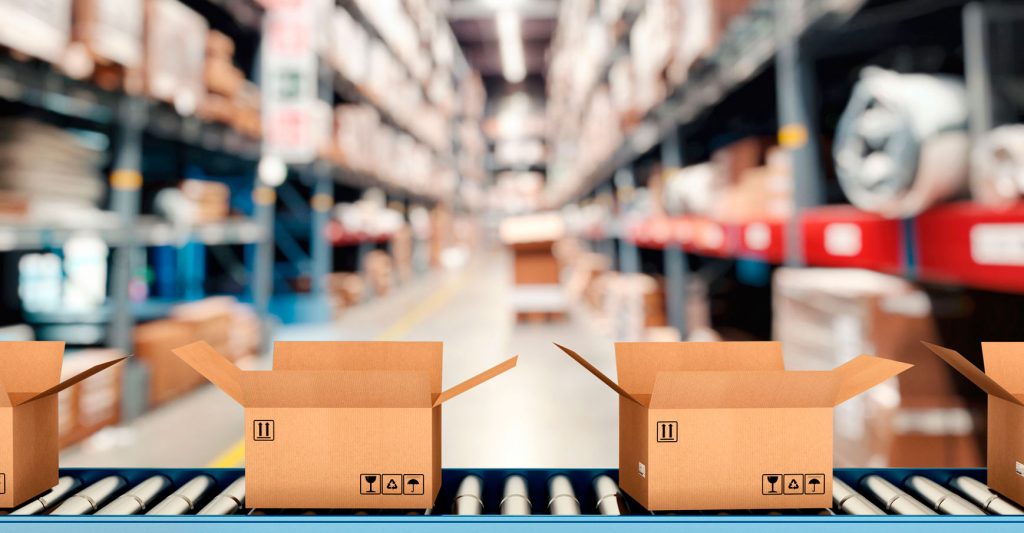 Reduce personnel costs by 80%
"Before we invested in the e-commerce packaging machine, our goods were packed manually in a cardboard box. We packed 60 small packages per hour per. employee. Today we can pack approx. 300 boxes per hour per. employee, and that in a box at half price. Personnel costs have been reduced by 80%, and the packaging material is approx. 50% cheaper than before." Heiko Weissflog, DBK Denmark, long-term customer and owner of three VARO E-com Packer machines, bought over the course of years.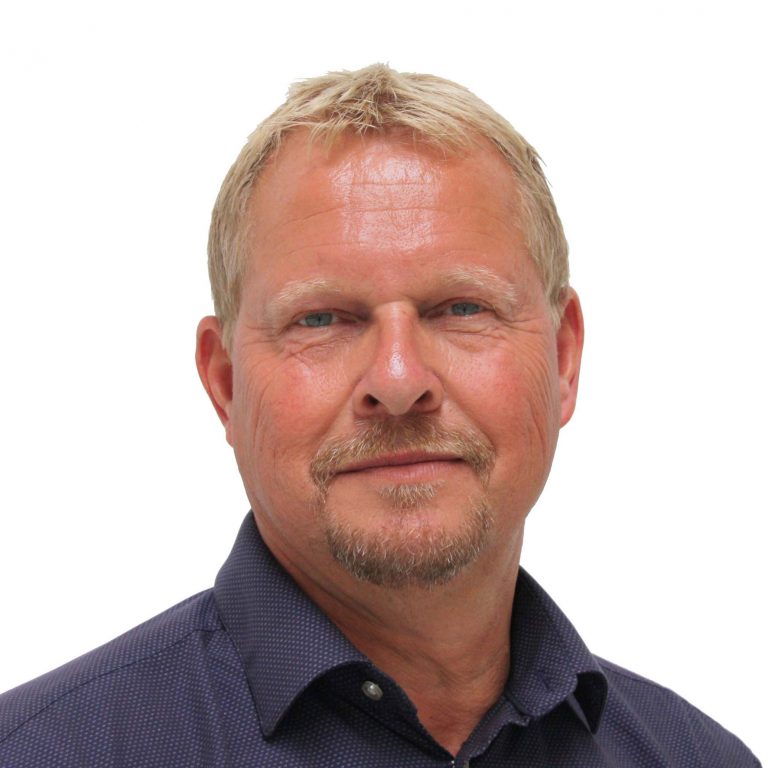 Michael Andersen
Sales Director, Europe
+45 52 14 45 20
man@varo.dk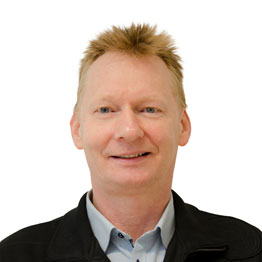 Niels Jensen
CEO and Sales Director, Denmark
+45 21 72 59 89
nj@varo.dk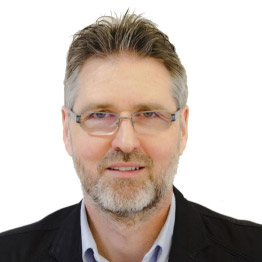 Lars Øbro
Sales Director, America & Asia
+1 (281) 777 5115
lao@varo.dk
Learn more about the VARO E-com Packer
Request a quote
To provide an accurate and competitive quote, we must understand your packaging challenges. Please fill out the form and describe any packaging problem you might have and the outcome you are looking for.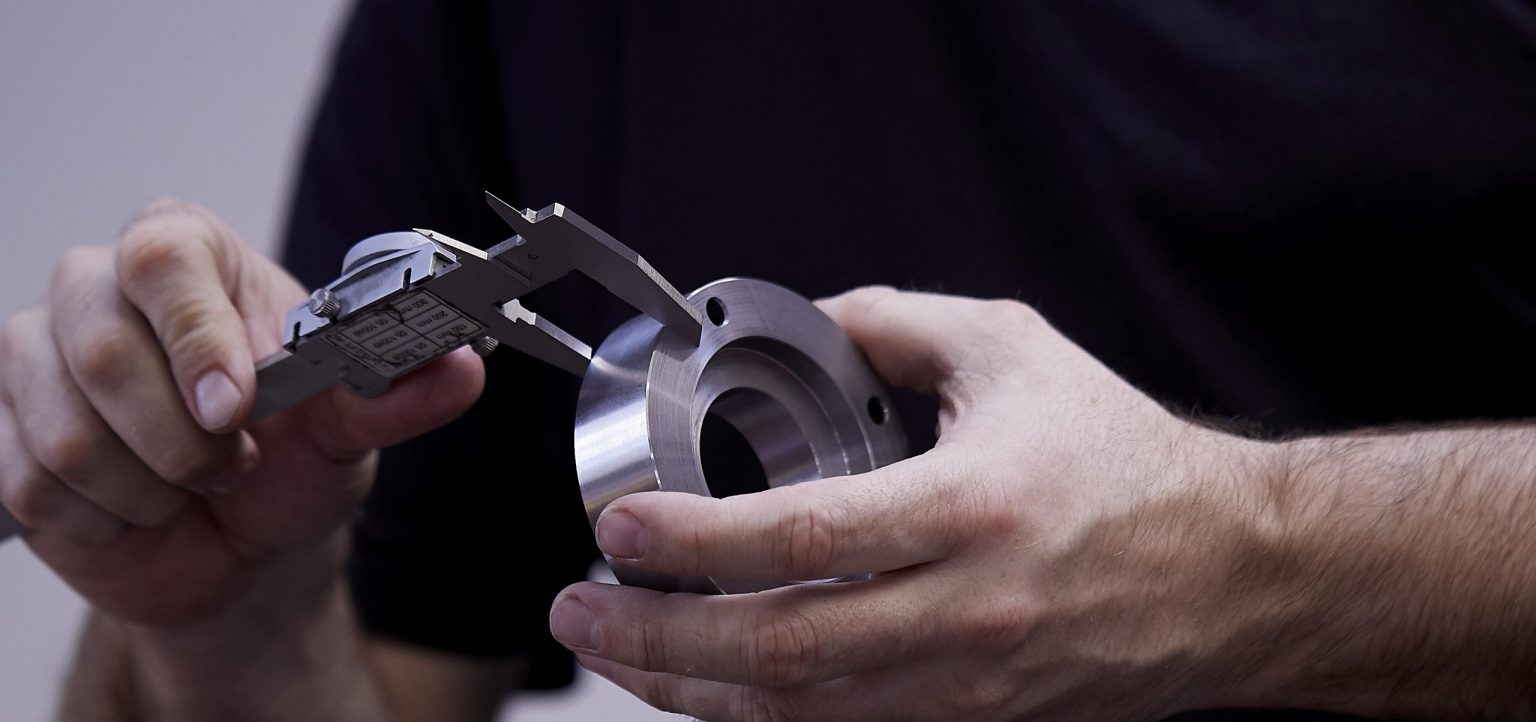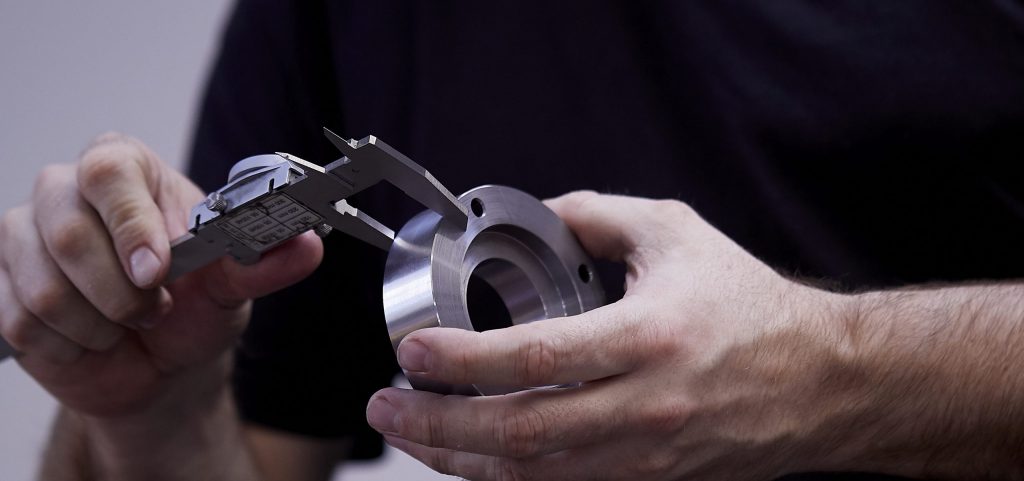 About Varo
Since 1935, VARO has been passionate about technology, innovation and good craftsmanship. We develop and manufacture advanced customized and standard automation equipment which is adapted to the industry and needs of our customers. The VARO E-com Packer is one of our standard machines, but customization is also possible. Press "Read more" to visit the VARO Group website and learn more about us and our solutions.